Parteners
"Make a conscious effort to surround yourself with positive, nourishing, and uplifting people. People who believe in you, encourage you to go after your dreams and applaud your victories."
Amazing Weddings & Ceremonies
Amazing Weddings and Ceremonies is the creation of Rev. Sam Lopez, and Rev. Jessie Buchanan. They wanted to create a team of ministers from all traditions, that are enthusiastic about weddings, and helping create beautiful celebrations for our clients. In addition to having celebrants from most faiths on our team, we also have secular and bilingual officiants.
Is dedicated to working closely with you to assure the final product is not only aesthetically appealing but tells the cohesive story that is directly curated for you. To turn the vision that you have into a compelling video that strives to exceed your expectations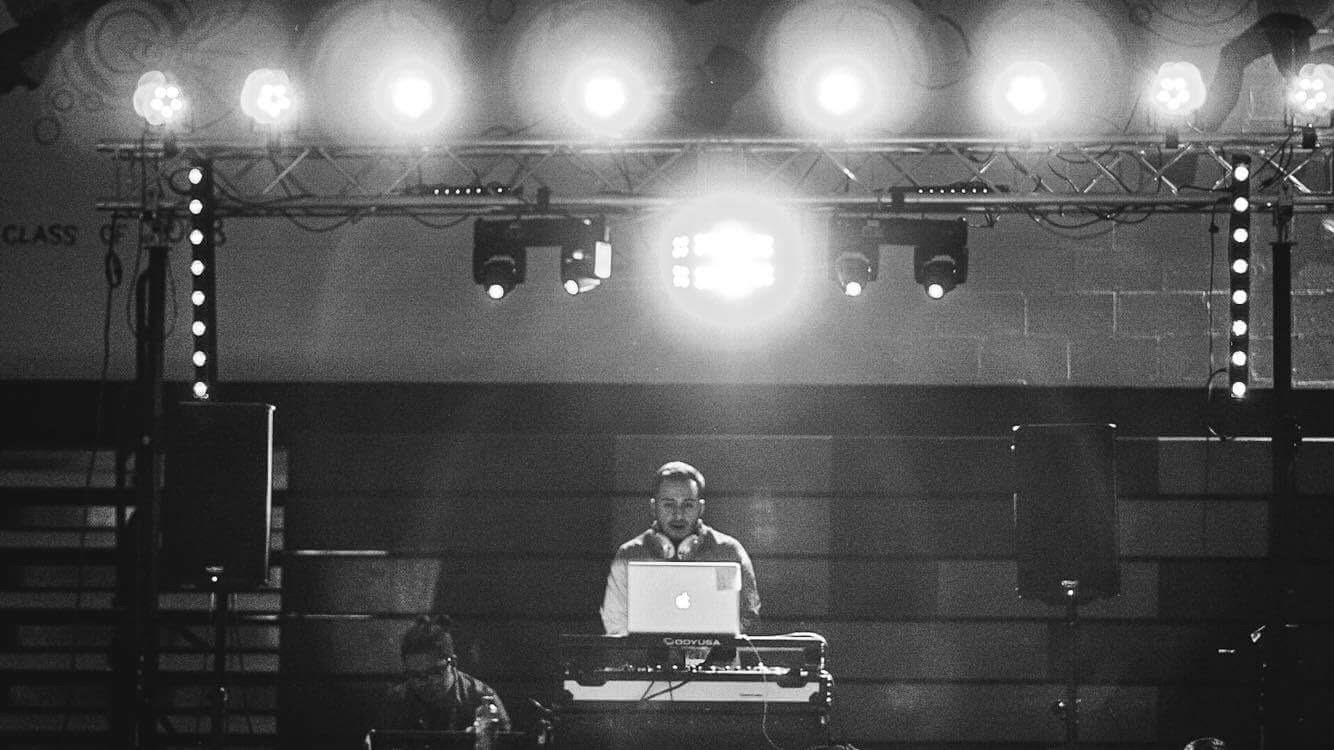 New Motion offering stage lighting/uplighting for concerts, and outdoor events.
GM of Taco Block, Adrian Bonilla's catering service is an extension to his unique retractable "Taco Block".
Become a Partner
If you would like to partner with us, fill out the form below and one of our staff members will get back to you.